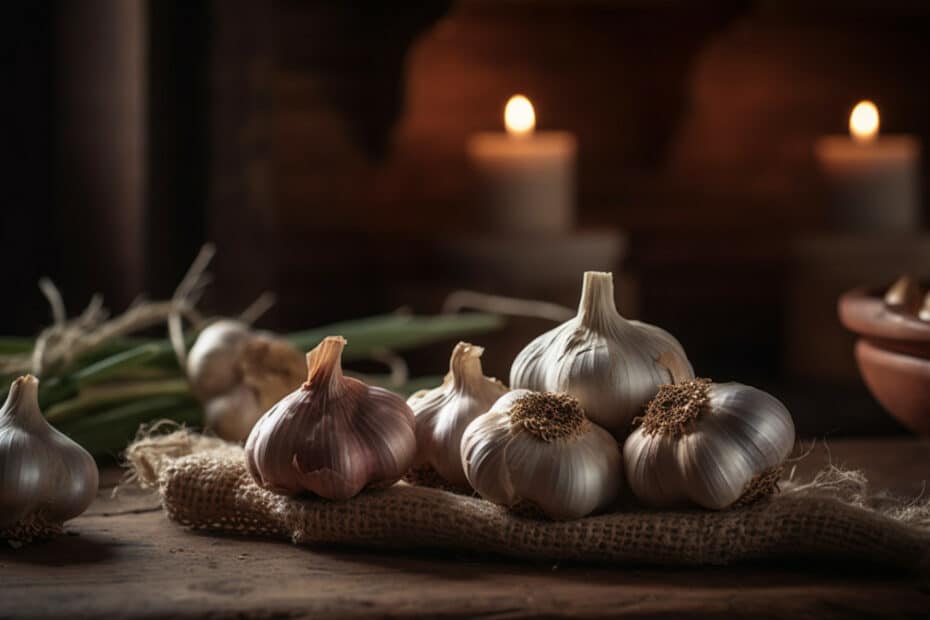 Introduction
As the saying goes, sometimes what we seek is hiding in plain sight. This holds especially true when it comes to health and wellness. In our quest for vitality, we often look for answers in exotic remedies, invest in expensive supplements of uncertain quality, or chase after the latest superfoods from distant lands. Yet, the answer to some of our health challenges could be sitting in our kitchen cabinets or at the local grocery store.
Enter garlic. This humble allium, a staple in culinary traditions worldwide, may not carry the exotic allure of the newest superfoods. But as we'll explore in this comprehensive guide, garlic packs a punch well above its weight regarding potential health benefits.
From offering robust defenses against prostate cancer to boosting cardiovascular health and even fortifying our immune system, garlic's health story weaves a compelling narrative. It is a poignant reminder of everyday foods' power and healing secrets.
So, let's peel back the layers, much like the cloves of a garlic bulb, to explore the potent health benefits this common culinary ingredient offers. After all, isn't it time we celebrated the heroes hiding in our kitchen?
Read More »

Prostate Cancer and Beyond: The Surprising Health Benefits of Garlic