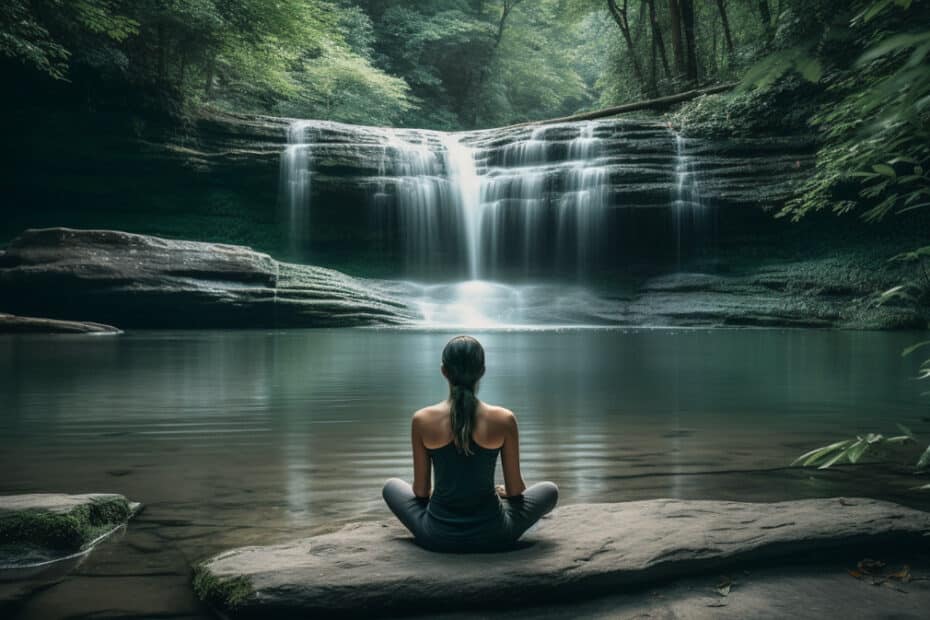 Introduction
Cancer. A diagnosis that triggers a whirlwind of emotions – fear, uncertainty, hope, courage – all intertwining. As science tirelessly battles this relentless adversary, one aspect is becoming increasingly clear: no one-size-fits-all treatment exists. Each individual's journey toward healing is unique, often combining traditional therapies with complementary strategies.
In the face of such a formidable opponent, every weapon matters. Enter the concept of water fasting—an ancient practice garnering attention in the modern wellness community for its potential benefits for individuals battling cancer. Drinking only water for a designated period seems to pack a potent punch in a cancer management plan despite its simplicity.
Yet, it's essential to remember that as powerful as water fasting may seem, and it's not a silver bullet. Navigating the complex world of cancer requires a well-rounded, individualized approach under professional guidance.
Could this simple practice of water fasting help enhance your journey to wellness? Join us as we dive into the latest research and discuss everything you need to know about water fasting and its role in cancer management. We invite you to read on, learn more, and engage with us in this vital conversation.
Read More »

Water Fasting for Wellness: A Comprehensive Guide for Cancer Patients