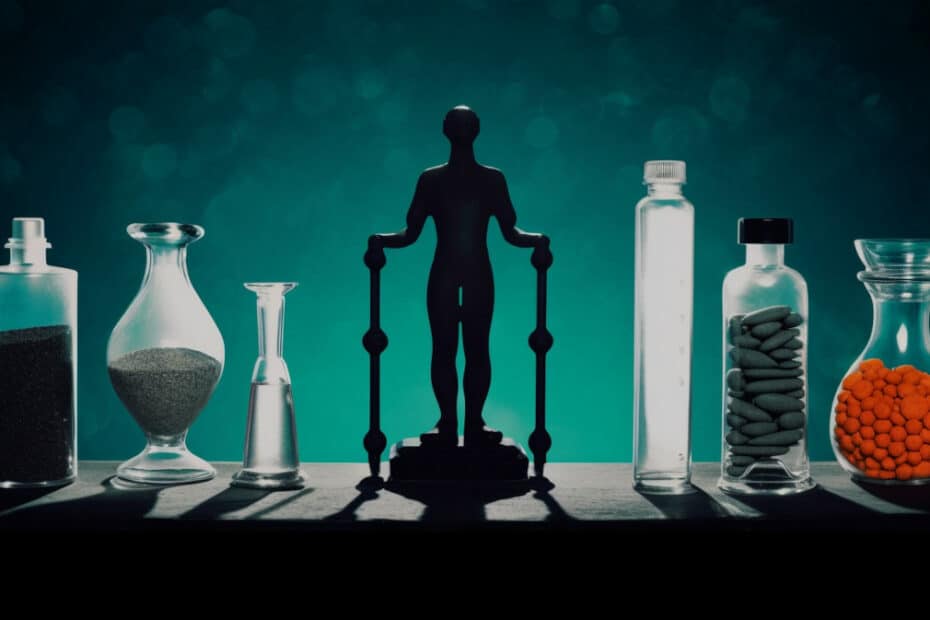 Introduction
Regarding our health, it's not just about understanding what's going wrong but also knowing how to set it right. For millions of men worldwide, prostate health is a significant concern, often surfacing in benign prostatic hyperplasia (BPH), Prostatitis, or the more daunting prostate cancer. Fortunately, modern medicine provides a multitude of options for the treatment and management of these conditions. But how well do we really understand these medications we so readily put our trust in?
Welcome to our comprehensive guide on medications and prostate health. Here, we delve into the labyrinth of pharmacological interventions for common prostate conditions. We'll unravel the complexities behind these medications – how they work, their effectiveness, and potential side effects. As we journey through this crucial topic, we'll balance intriguing medical insights with professional, evidence-based information to give you a clear understanding of the role medication plays in maintaining prostate health.
We will divide the topic into three parts to provide comprehensive and in-depth coverage of each condition and the related medications. This post will delve into the various medicines used for managing Benign Prostatic Hyperplasia (BPH). Subsequent posts will cover Prostatitis and Prostate Cancer, respectively. This way, we can ensure that each topic is explored thoroughly and understood well. Stay tuned for the complete series!
So, are you ready to take charge of your health? Let's take the first step together. Remember, understanding is the first step toward control.
Read More »

Medications and Prostate Health: A Comprehensive Guide