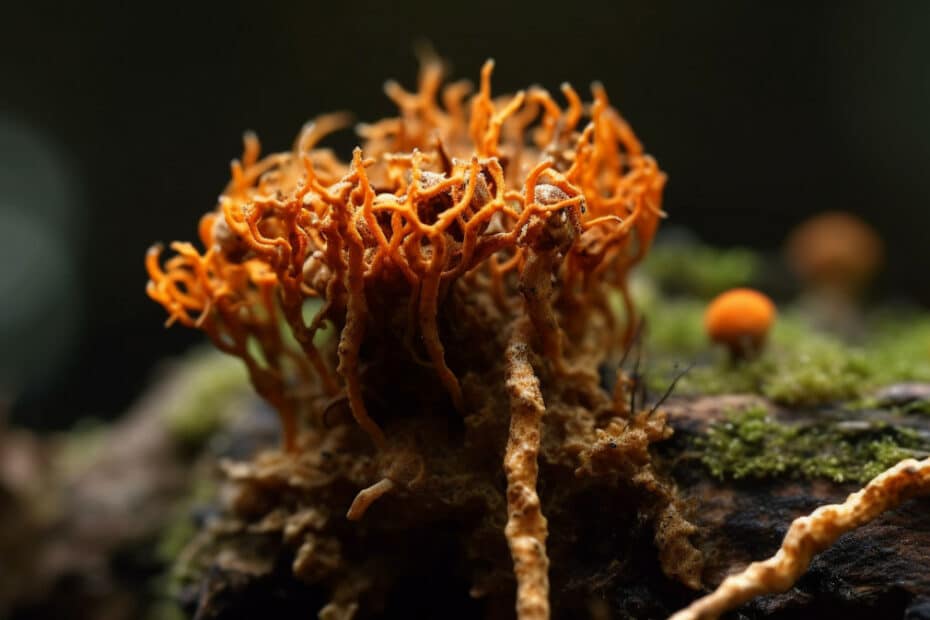 Introduction
Welcome to the intriguing world of medicinal mushrooms, where age-old wisdom meets modern science in surprising ways. Today, we are casting the spotlight onCordyceps, a unique fungus bursting with potential for boosting your health. Once a closely guarded secret of ancient Chinese medicine, Cordyceps is now taking the global health community by storm, showing promising benefits in two crucial areas—cancer and reproductive health.
Cordyceps breaks the mold, rewriting the rules of what we thought a fungus could do. As we delve into its story, we will reveal the connections between Cordyceps, cancer, and reproductive health—secrets that may redefine the boundaries of natural health solutions.
Let us plunge into the extraordinary!
Read More »

Cancer and Reproductive Health: The Surprising Benefits of Cordyceps in Focus