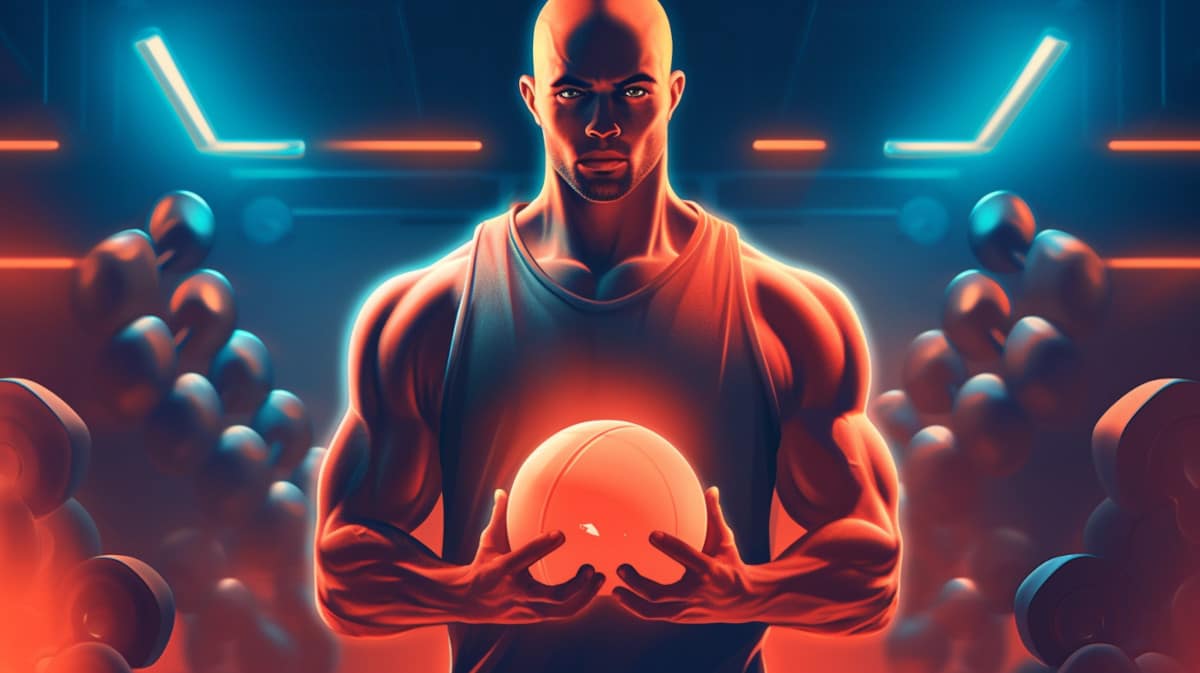 Introduction
In men's health, an often-underestimated powerhouse plays a pivotal role in our well-being: the prostate. Overlooked? Quite often. Underappreciated? You bet. Yet, its impact on our lives, particularly our sexual health, is profound.
In this enlightening journey, we delve into the intricate labyrinth of prostate health and its undeniable impact on sexual vitality. The goal? To empower you with knowledge, to navigate the complexities of prostate health, and to master your sexual well-being even amidst prostate challenges. This article is your roadmap, offering insights, actionable advice, and the latest research.
So, gentlemen, brace yourselves. It's time to uncover the surprising truths about your prostate and your sexual health. The journey might be intricate, but armed with the right knowledge; you will be better prepared to face any challenges. Welcome to the enlightening world of prostate health and sexuality.
Read More »

Prostate Powerhouse: Mastering Sexual Health amidst Prostate Challenges