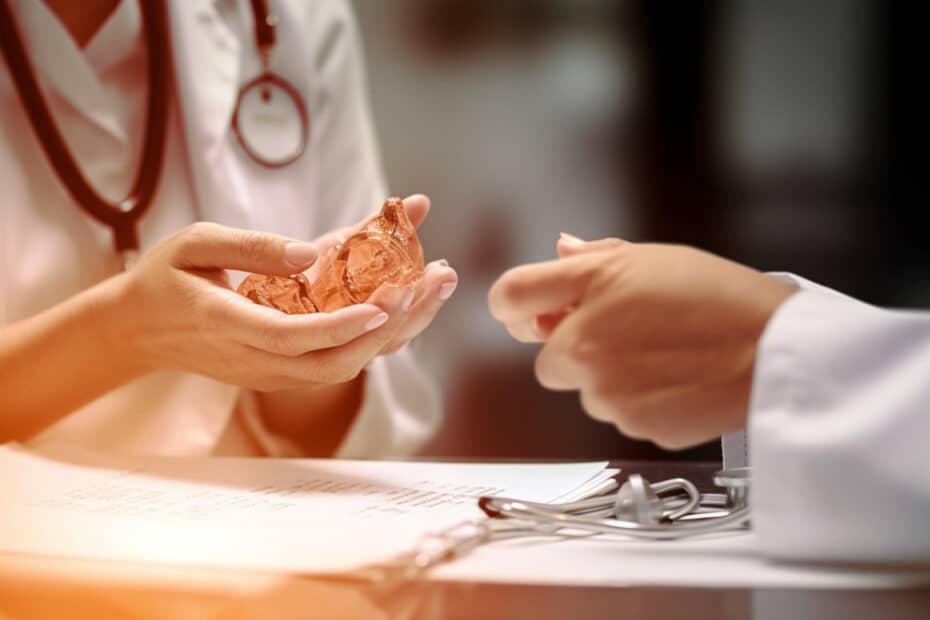 Introduction
Welcome to the journey towards clarity and understanding, where facts meet compassion and information empowers action. Prostate cancer, a term often cloaked in uncertainty and fear, becomes less intimidating when we unravel its intricate layers. Understanding how it's diagnosed, what steps are involved, and why they're essential can transform confusion into comprehension and apprehension into action.
Each year, hundreds of thousands of men worldwide hear the words "You have prostate cancer." These words can send shockwaves through anyone's life, yet knowing the process that led to that diagnosis can provide a roadmap for what comes next.
From initial screenings to advanced diagnostic procedures, this comprehensive guide will illuminate every step of the prostate cancer diagnosis journey. It aims to empower you, whether you're a man who's reached the recommended age for screening, someone recently diagnosed, or a loved one seeking to provide support. So, shall we step into the light of understanding together?
Remember, knowledge is power. Now, let's harness that power as we delve into the intricacies of prostate cancer diagnosis.
Read More »

Understanding Your Diagnosis: An Insider's Guide to Prostate Cancer Detection