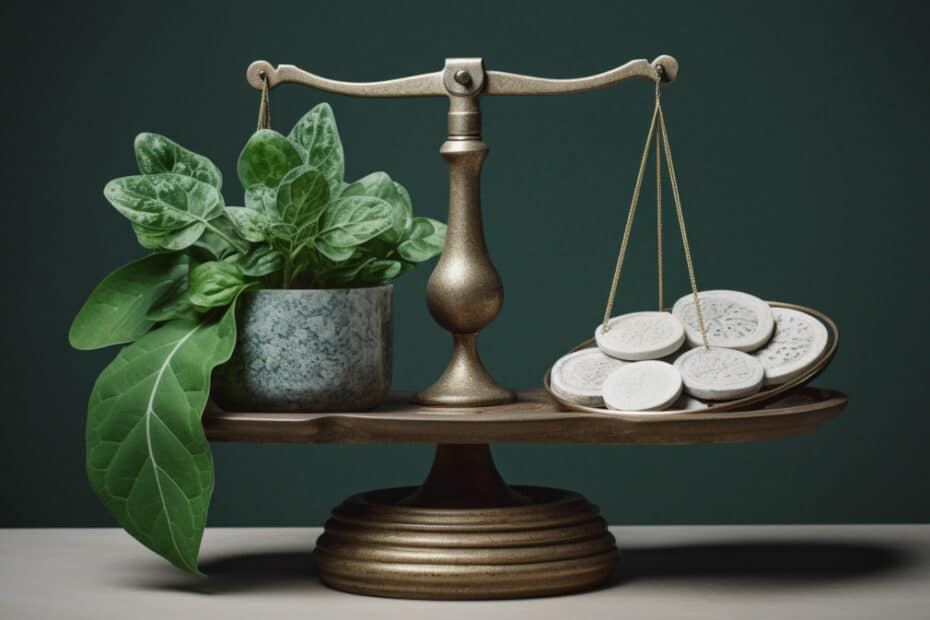 Introduction
If you're a man over 50, there's a phrase you've probably heard tossed around in health circles: prostatitis. This common yet often misunderstood condition affects millions globally, but what exactly is prostatitis? And why should you, or the men in your life, be aware of it?
Prostatitis, an inflammation or infection of the prostate gland, strikes men of all ages, with symptoms ranging from mildly uncomfortable to severely debilitating. This guide serves as your roadmap to understanding prostatitis, explicitly focusing on the medications used in its treatment, their benefits, and their potential side effects.
So, strap in and prepare for a deep dive into the realm of prostatitis. Armed with the right knowledge, you'll be poised to grasp this condition and how to put it in its place. Whether battling prostatitis, caring for someone who is, or simply passionate about learning, we welcome you aboard this enlightening journey. Get comfortable, pour yourself a cup of your preferred beverage, and let's untangle the intricate web of prostatitis together.
Read More »

Your Guide to Understanding Prostatitis: Medications, Benefits, and Side Effects