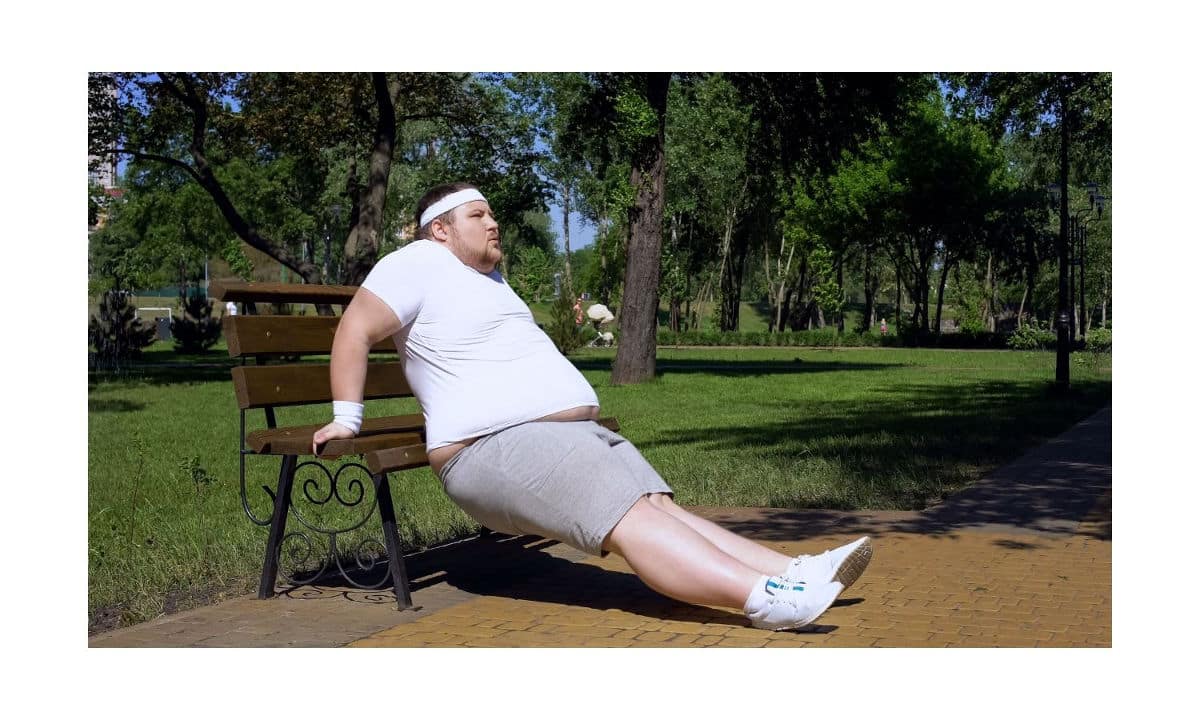 Introduction.
Overweight and obesity are risk factors for many health problems such as cardiovascular diseases, type 2 diabetes, high blood pressure, joint conditions, gallstones, and certain types of cancer, among other issues.
Hereafter, we'll discuss how obesity affects the health of the prostate, namely benign prostate enlargement and prostate cancer (PC). The aim is to educate and attract the attention of men to the adverse consequences that may have obesity on the male reproductive system in general and prostate health in particular.
Currently, prostate cancer is on the rise, and so is obesity.
Only for the last five years, in the United States, registered PC cases have increased by 27% from 180,890 in 2016 to 248,530 in 2021.
The deaths from PC raised by 24%, from 26,120 deaths in 2016 to 34,130 deaths in 2021.
Five years ago, an official forecast for PC was that one man in 9 would be diagnosed with prostate cancer during his lifetime. Now, it is one man in 8 already.
Don't allow yourself to be a part of these horrible statistics.
Read More »

How does obesity affect prostate health?