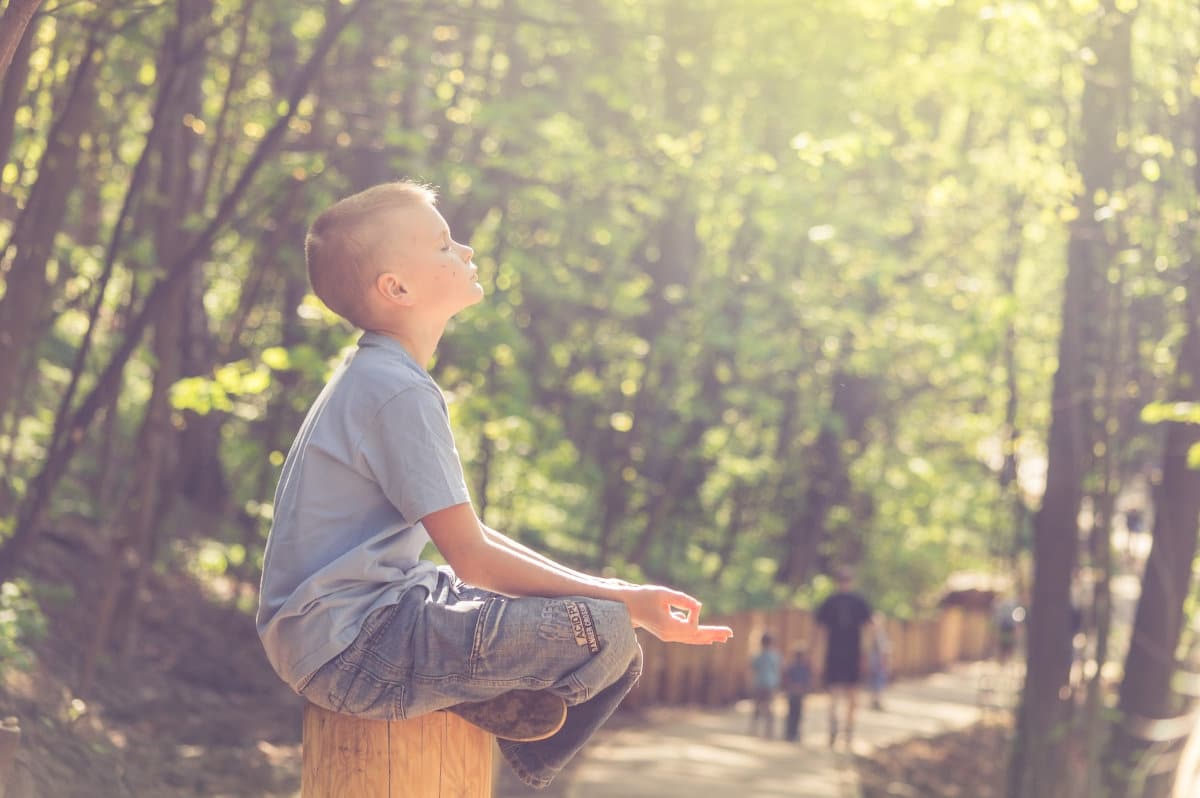 Introduction
Vitamin D3, or cholecalciferol, is the most vital steroid in the group of vitamin D, crucial to numerous bodily functions. It contributes to multiple aspects of men's well-being.
Effects of vitamin D3 on overall health:
Bone health: Vitamin D3 promotes calcium absorption and phosphorus regulation, which is vital for maintaining strong bones and preventing conditions like osteoporosis and rickets.
Immune function: Vitamin D3 strengthens the immune system, helping the body fight infections and reducing inflammation.
Cardiovascular health: Adequate vitamin D3 is associated with better cardiovascular health and reduced risk of heart diseases.
Mental health: Vitamin D3 has been linked to improved mood, cognitive function, and reduced risk of depression.
Read More »

Vitamin D3 and Prostate Health