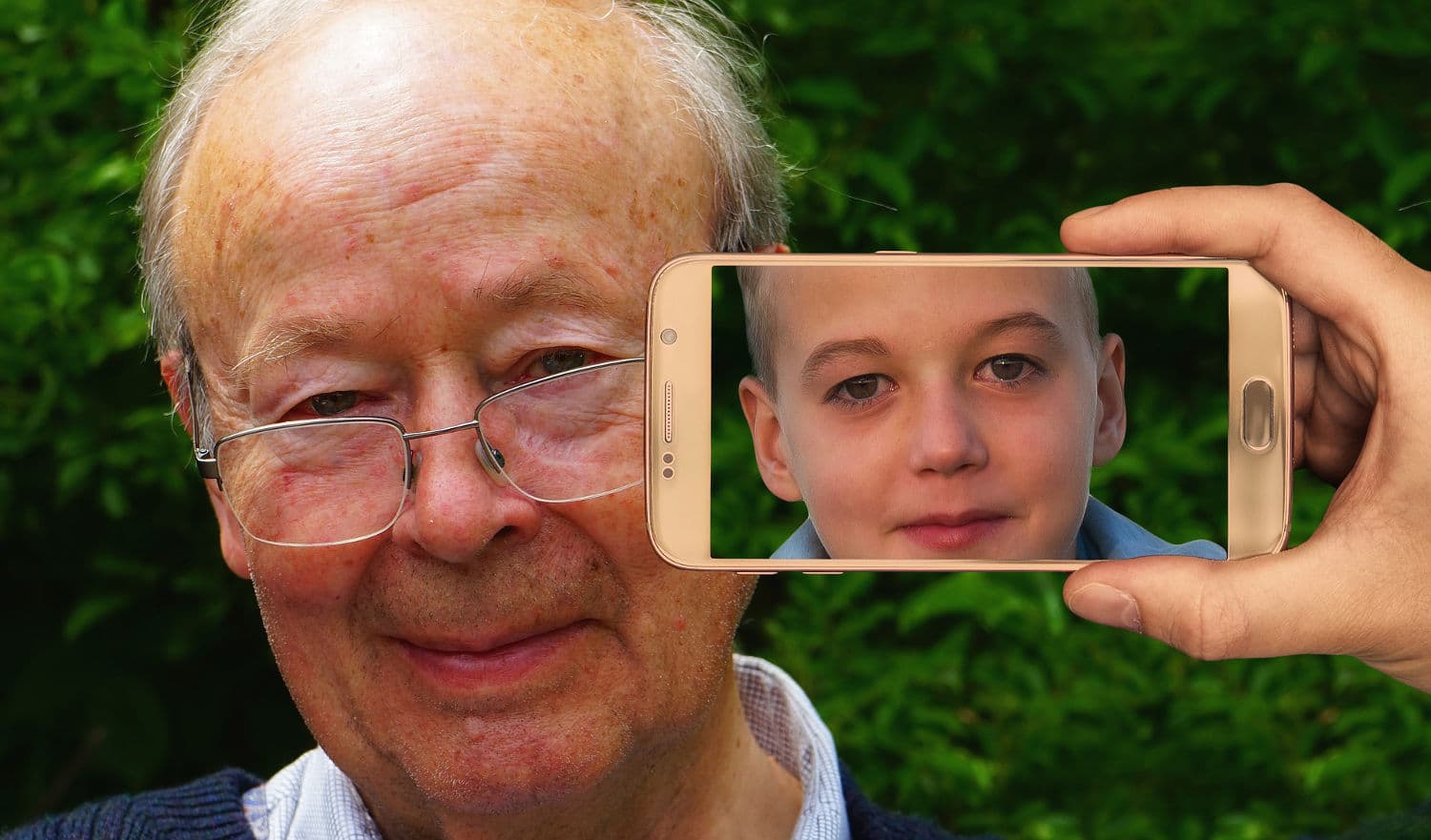 Introduction
Testosterone is pivotal for maintaining efficient metabolic processes throughout the body. However, as men age, testosterone levels naturally decline, leading to reduced bioavailable testosterone and its associated benefits. According to the Baltimore Longitudinal Study of Aging, rates of hypogonadism (characterized by reduced testicular size) are reported as 20% in men over 60, 30% in men over 70, and 50% in men over 80.
Testosterone Replacement Therapy (TRT) can significantly enhance the quality of life for men with low testosterone levels. Still, it's crucial for anyone considering TRT to fully comprehend the potential risks involved.
TRT is contraindicated for men diagnosed with prostate and breast cancer. Those undergoing TRT should vigilantly monitor for potential side effects such as polycythemia, edema, and cardiac and hepatic dysfunction (Osterberg EC et al., 2014).
Read More »

Navigating the Health Risks and Side Effects of Testosterone Replacement Therapy: An Updated Perspective