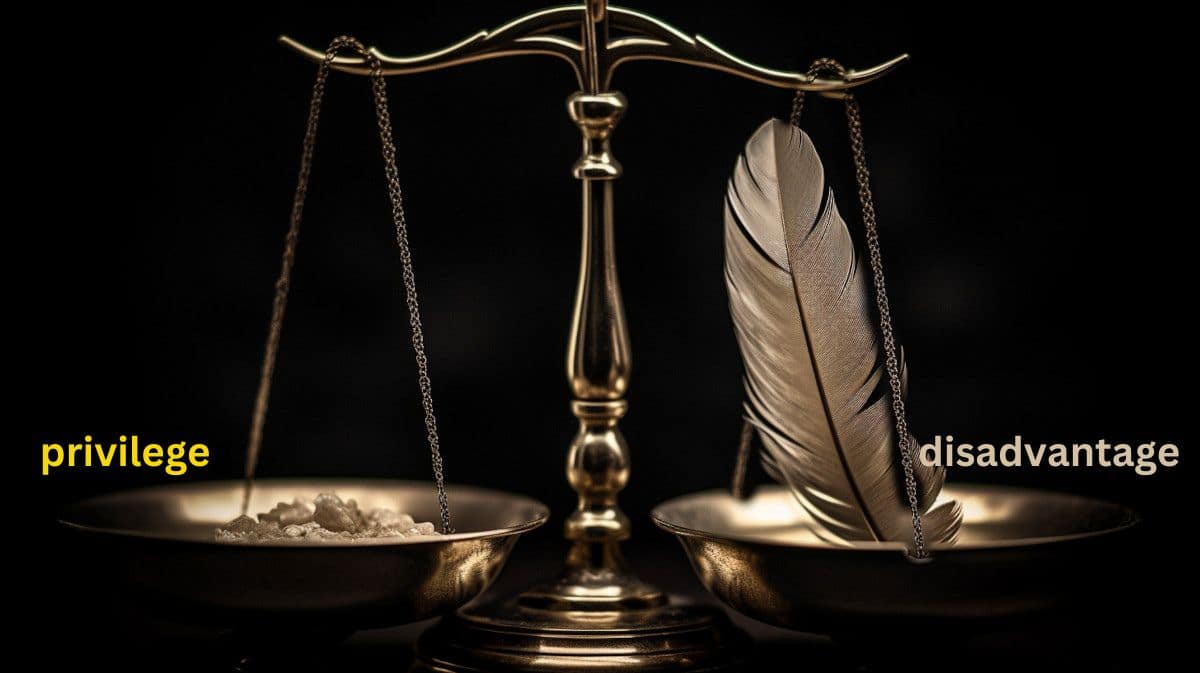 Introduction: The Hidden Dangers in Our Food
In our fast-paced world, convenience often trumps all else, particularly when it comes to food. However, this convenience may come with a hidden cost. Many food ingredients widely used in the United States are raising eyebrows among health experts. While legal in the U.S., some of these substances are banned or heavily regulated in Europe due to associated health risks.
Chronic diseases like heart disease, diabetes, and certain cancers are rising. Research suggests that our diet – specifically, certain food additives – may be a contributing factor. One of the most concerning aspects is the potential link between these substances and chronic inflammation, a key driver of many diseases.
This article will delve into food additives, exploring why some ingredients that Europe deems unsafe are still permitted in the U.S. and how they might impact our health.
Read More »

Food Safety Double Standards: Banned in Europe, Available in America