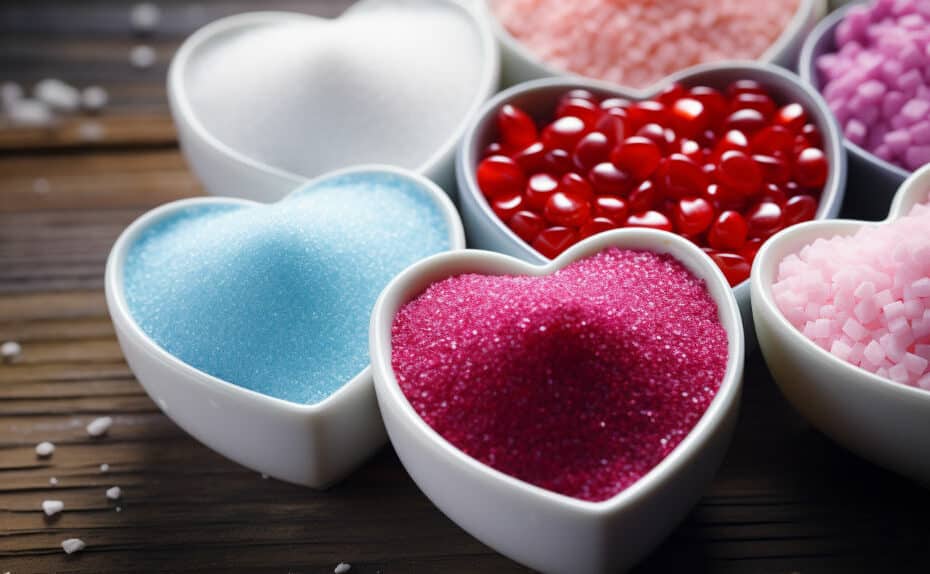 Welcome to the Fourteenth Part of Our Food Safety Series
In this chapter of our series, we delve into the hidden heart health hazards of phosphate food additives. Widely used in various processed foods, these additives serve key roles but raise concerns about cardiovascular health, especially in individuals with kidney issues. We'll explore the balance between their functional benefits in food processing and the potential health risks they pose.
Read More »

Phosphate Food Additives: A Hidden Heart Health Hazard?