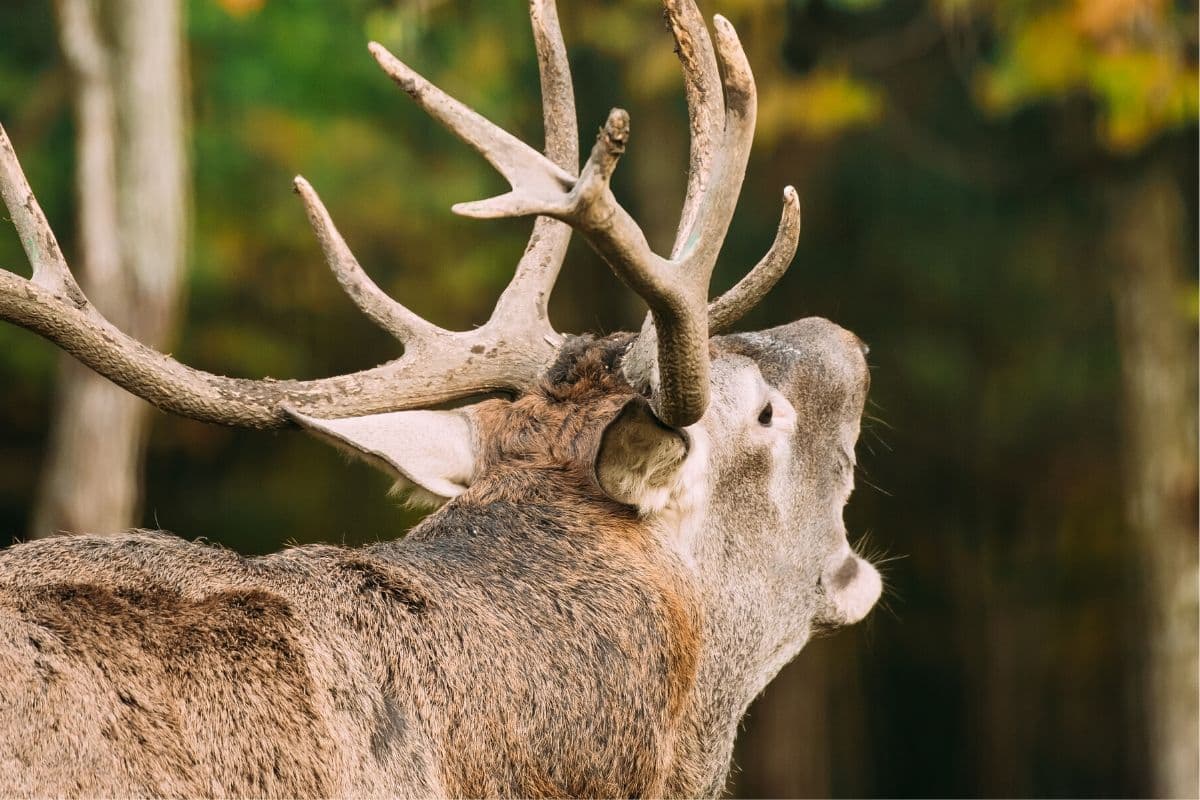 Updated 11/9/2020
T-boosters: can we trust the sellers' claims and product reviews?
Although testosterone therapy may benefit men with hypogonadism, erectile dysfunction caused by low hormones, and many other health conditions, issues regarding its potential risks and side effects, such as prostate cancer and cardiovascular diseases, are still a significant concern and remain controversial. Almost 35% of hypogonadal men refuse testosterone therapy due to the fear of prostate cancer risk (Gooren LJ et al. 2007). And here, alternative medicinal herbs with a long history of traditional use were in wide demand. These remedies, unlike pure hormones, seem to exert their effect in a much more mild and tolerable mode.
Read More »

How to increase testosterone naturally? Testosterone boosters.