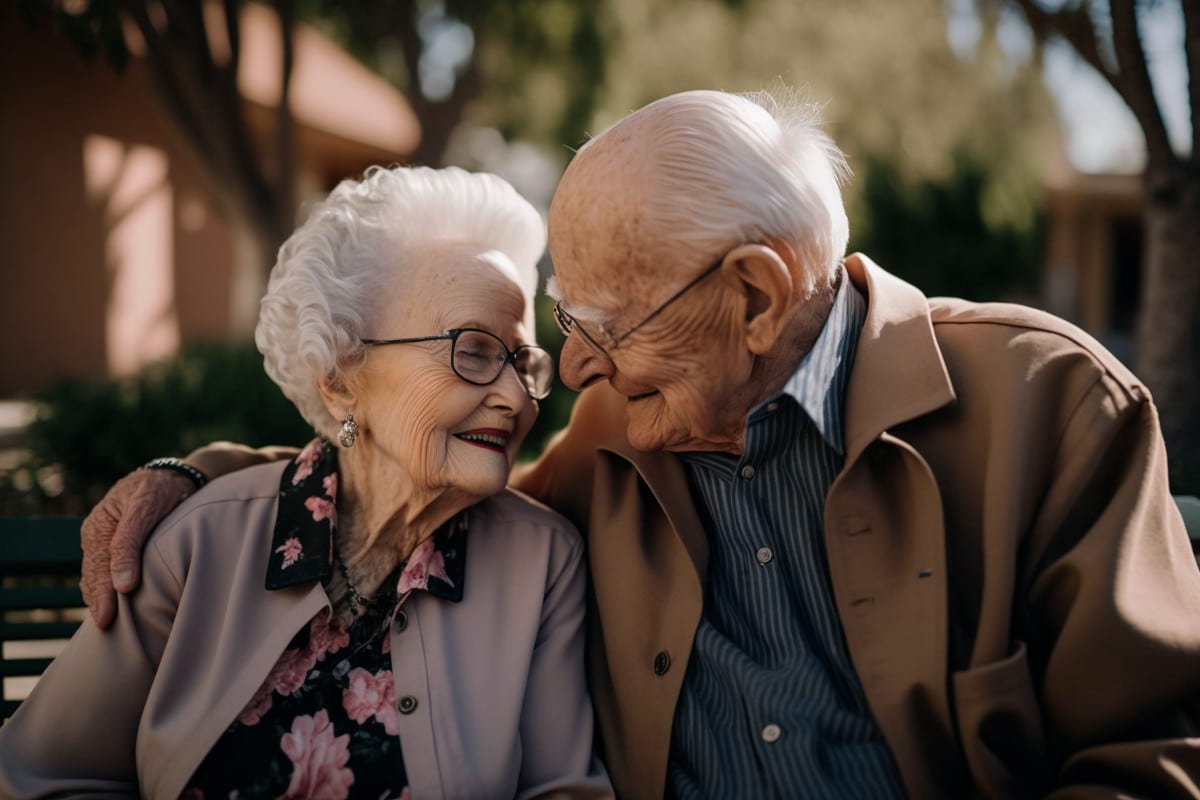 Introduction
Testosterone plays a vital role in men's health, from muscle growth and fat distribution to sexual function and overall well-being.
Whether you're a young man seeking to maintain your testosterone-fueled edge or an older gentleman looking to reignite the fire within, D-Aspartic Acid may offer a natural solution. By embracing this powerful amino acid, you can slow down the decline in testosterone levels and continue to enjoy the energy, confidence, and vigor that define masculinity.
This comprehensive guide will explore the science behind D-AA, its impact on testosterone, and how to harness its potential benefits for men's health. So, if you're seeking a natural and effective way to support your testosterone levels, sit back, relax, and dive into the world of D-Aspartic Acid.
Read More »

Unlocking the Power of D-Aspartic Acid: A Comprehensive Guide to Boosting Testosterone Naturally