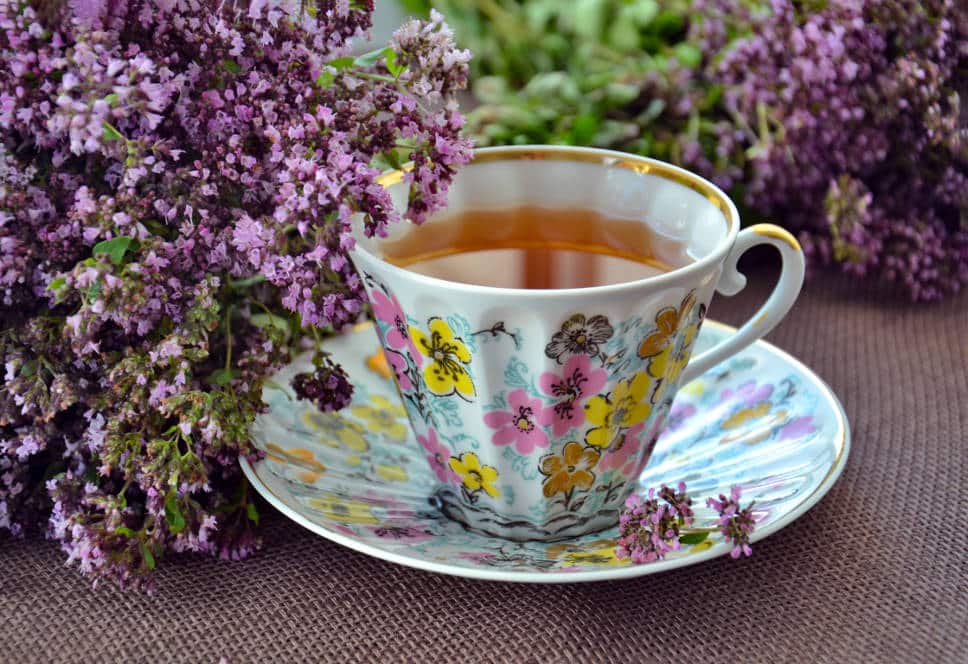 Introduction
Before discussing my personal journey with prostatitis and its management, it's crucial to understand the theoretical backdrop that forms the basis of this approach. This will enable my readers to comprehend why this method differs from conventional ones and deserves some consideration.
Over the past six months, I've managed to alleviate all signs of prostatitis without stepping into a doctor's office. The exact pathophysiology of prostatitis remains elusive. Hence, current medical interventions primarily aim to mitigate the associated symptoms. The prostate gland enlarges progressively through a man's life, leading to Benign Prostatic Hyperplasia (BPH)—the most prevalent benign neoplasm in men. Approximately 50% of men aged 50-60 and 90% above 85 experience BPH. However, prostate enlargement does not necessarily correlate with symptom severity—this is subjective to each individual. Consequently, symptom severity is often the sole gauge of disease progression.
Considering this, my proposed strategy also emphasizes symptom alleviation rather than claiming to 'cure' the disease. Let's first clarify some essential terminologies to preclude any misunderstandings.
Read More »

Managing Prostatitis at Home – A Personal Experience