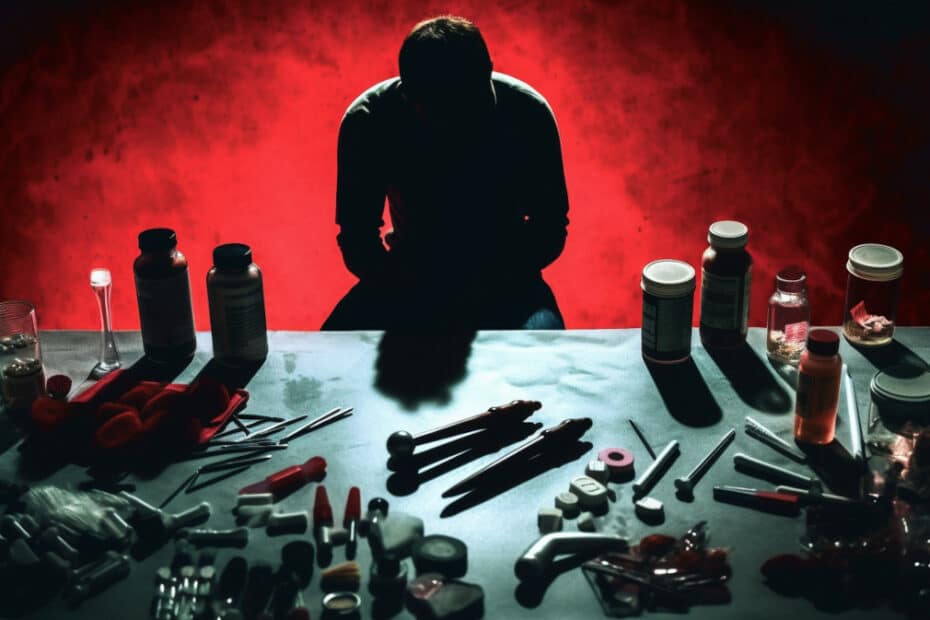 Introduction
In an ever-changing medical landscape, it is no wonder that the mention of prostate cancer – a formidable adversary faced by many men worldwide – can send a wave of uncertainty cascading through our minds. With the sheer volume of information available at our fingertips, navigating the sea of medical jargon and complex treatment options can be daunting. If you or a loved one is grappling with this predicament, rest assured: you are not alone.
Welcome to "Beating the Odds: A Comprehensive Guide to Prostate Cancer Therapies." This comprehensive guide aims to demystify prostate cancer treatments' complexities and provide an accessible, in-depth analysis of the various strategies at our disposal today. By understanding the tools we have, we can fight this battle with clarity and confidence.
Throughout this post, we will embark on a journey into the intricacies of prostate cancer, exploring its underlying mechanisms, the role of staging and aggressiveness, and the significance of the Gleason score. We will explore various treatment strategies, from watchful waiting and active surveillance to Surgery, radiation, hormone therapy, chemotherapy, and emerging treatments. Each section will provide detailed insights into what to expect, potential side effects, and the pros and cons of each approach.
Read More »

Beating the Odds: A Comprehensive Guide to Prostate Cancer Therapies