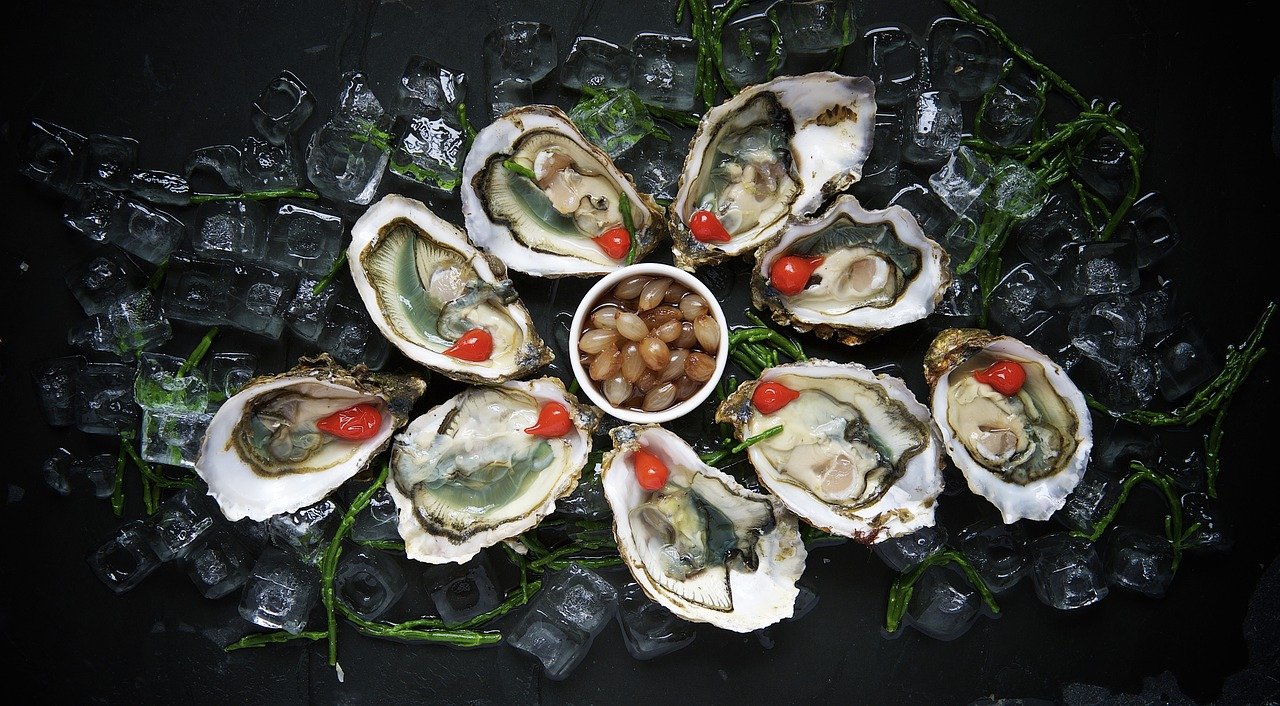 Zinc – a master element to optimize testosterone in men.
Zinc (Zn) is humans' most abundant trace metal after iron. It cannot be deposited in the body, the extra Zn is excreted together with sweat and other discharges. Therefore, regular dietary intake of the mineral is required. The human body contains 2–4 grams of Zn; most of it (nearly 90%) is found in muscles and bones, with the highest concentrations in the prostate and semen. Zn is the key element in the male reproduction system determining prostate gland function and growth of reproductive organs. Zinc is a component of over 300 enzymes and 1000 transcription factors and is involved in almost all physiological functions of our body: growth, immune response, reproduction, DNA synthesis, expression of genes, and cell division. Here we will focus on how Zn stimulates testosterone production and thereby defines the reproductive health in men.
T-boosters: can we trust the sellers' claims and product reviews?
Read More »

Testosterone boosters: Zinc