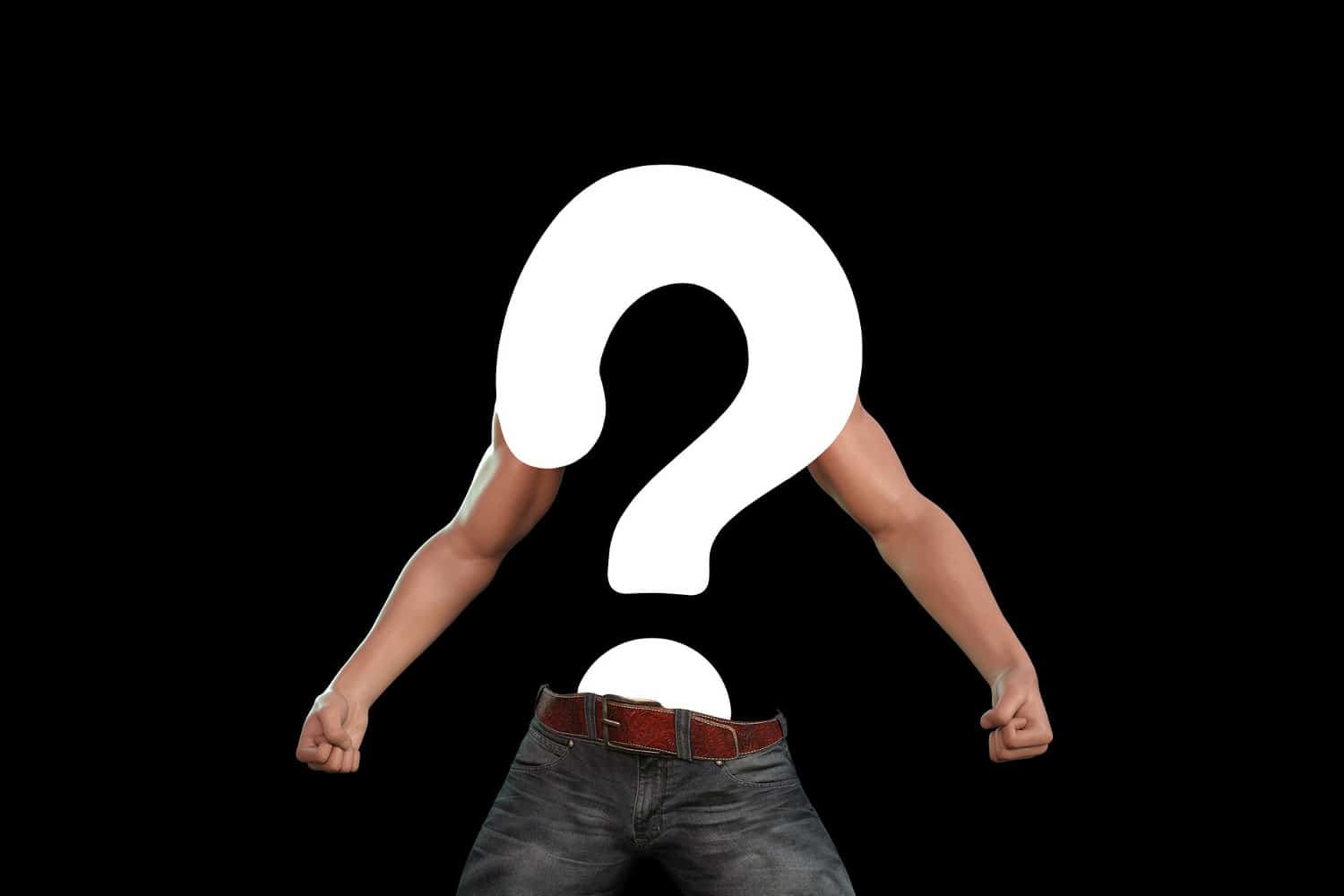 Introduction.
Despite the general belief that higher serum testosterone increases the risk of developing new and rapid growth of latent prostate cancer (PC), recently, some scientists have attributed testosterone only a secondary role. And the emphasis is being shifted onto its direct derivative-estradiol.
The enzyme aromatase converts about 0.3-0.4 % of testosterone (T) into estradiol (E2) in a man's body. Probably, the labeling of these compounds as the male's and the female's hormones allowed E2 to stay in the shade, while the high T content and its well-known anabolic properties attracted much more attention regarding malignant cell growth. Moreover, for the last eight decades, evidence has directly pointed to T in fuelling prostate cancer.
This belief has resulted in fear of T therapy for cancer patients and all kinds of men suffering from low T. Evidence-based education of the general public about the true relationship between T, E2, and PC may help change public consciousness and facilitate future progress in this demanding area. Let's try to analyze the available data and understand how these two hormones affect the development of prostate cancer.
Read More »

Prostate cancer: the role of estrogen