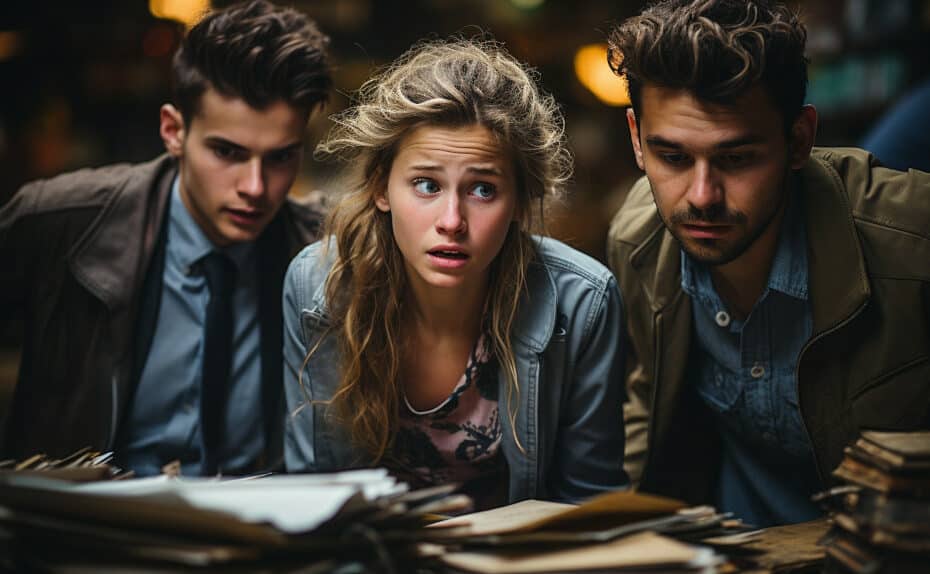 Hey there, wonderful community!
Are you feeling a bit more frazzled than usual? Or are you cool as a cucumber? Life throws curveballs, and sometimes stress sneaks up on us. It's like a backpack of bricks we don't realize we're carrying! But guess what? Understanding our stress is the first step to feeling lighter and living a healthier life.
That's why we've created this super easy-to-understand stress quiz. It's like a quick chat with a friend – no complicated jargon, we promise! The goal? To help you figure out how heavy that 'stress backpack' might be. And don't worry; we're here to help you unload those bricks one by one.
This quiz isn't a crystal ball (we wish!), but it will give you a clearer picture of where you stand. And once you know, you can take control, seek the support you might need, and find your way back to feeling fantastic. Ready to get started? Take a deep breath (really, try it!). Now, let's dive in!
Read More »

How Stressed Are You? Take Our Comprehensive Stress Level Assessment Quiz!