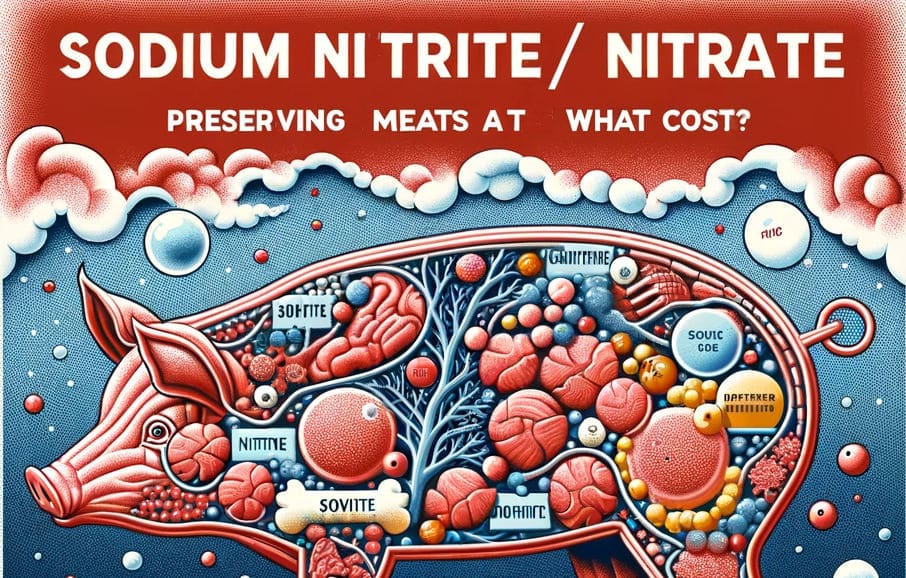 Welcome to the Eleventh Part of Our Food Safety Series
In this part of our series on food safety standards, we focus on Sodium Nitrite and Nitrate, key compounds in meat curing processes. These substances, while enhancing flavor and safety, raise health concerns, particularly regarding their potential to form cancer-causing compounds. We explore the balance between their benefits in preventing bacterial growth, the health risks they might pose, and the regulatory perspectives of the U.S. and European Union.
Read More »

Sodium Nitrite/Nitrate: Preserving Meats at What Cost?