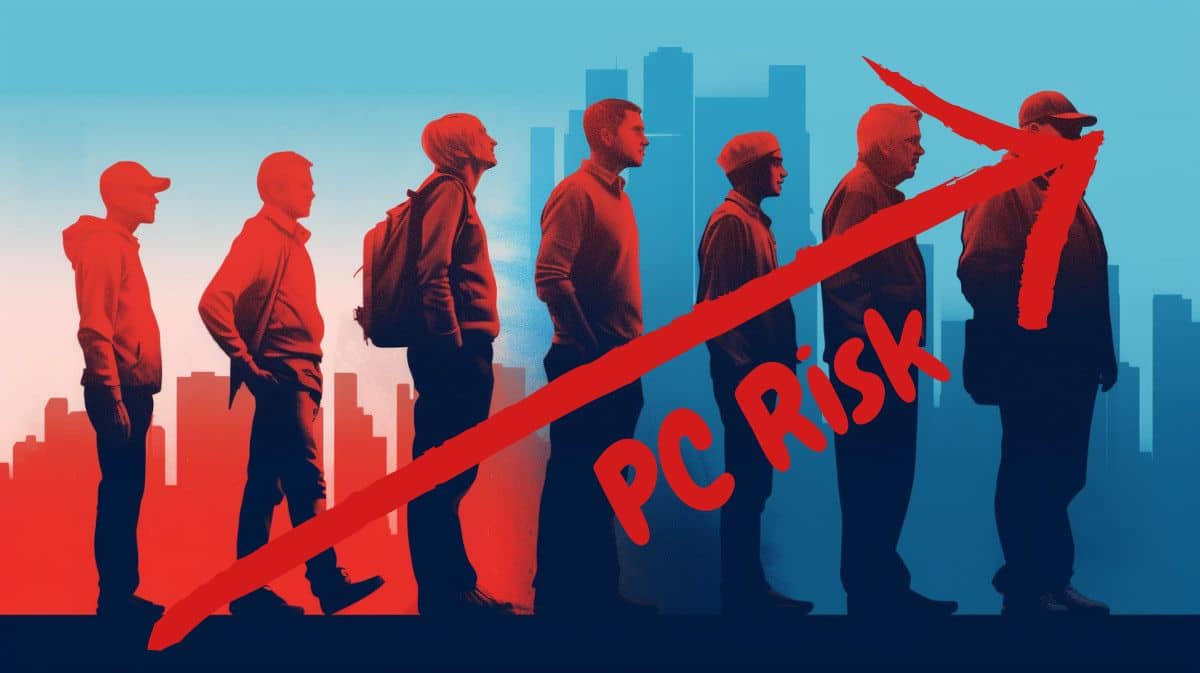 Introduction
In a world where health risks and concerns are increasing, understanding one's risk for certain diseases is paramount. One such disease, prostate cancer, poses a significant threat to men worldwide. As the second most common cancer among men, prostate cancer affects many individuals yearly, with an estimated 900,000 new cases and over 250,000 deaths annually. It is a sobering thought that one in eight men will be diagnosed with prostate cancer in their lifetime.
Despite the grim statistics, a diagnosis of prostate cancer is not a death sentence. Many men diagnosed with this disease survive and continue to lead fulfilling lives. It is not typically the primary cause of death among those diagnosed. However, understanding the risk factors for prostate cancer is a critical step in prevention and early detection.
In this blog post, we will delve into the various factors that can influence the risk of developing prostate cancer. These factors range from age and ethnicity to genetics, weight, diet, chemical exposure, and sexual and gastrointestinal health. By understanding these factors, we can proactively mitigate the risk and potentially stave off this pervasive disease.
Join us on this journey as we navigate through the complex landscape of prostate cancer risk. Let us empower ourselves with knowledge and take steps towards a healthier future.
Read More »

Decoding Prostate Cancer Risk: Understanding the Factors and Steps to Mitigation